The 46th APIMONDIA International Apicultural Congress, Montreal, Canada, September 8-12, 2019

---
Targuri Apicole 2019
---
6th International Mugla Beekeeping
and Pine Honey Congress,
15-19 October 2018,
Oludeniz, Mugla, Turkey
---
APIQUALITY & APIMEDICA 2018,
The XI-th Congress of the
Romanian Society of Apitherapy,
11-16 October 2018,
Sibiu - ROMANIA
---
XXII CONGRESS OF APISLAVIA,
Moscow, RUSSIA,
9-13 September 2018.
Union of beekeepers and beekeeping organizations of the country "BEEKEEPING"
---
Targul National al Mierii, Editia a 18-a,
16-18 Martie 2018,
Bucuresti, Platforma Apicola Baneasa,
B-dul Ficusului Nr. 42
---
Targuri Apicole 2018
---

---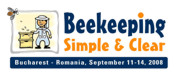 ---

On 7th December St. Ambrose's Day,
Patron of Beekeepers,
FIITEA commemorates the premature loss of
Mr. Philip McCabe,
President of Apimondia
and keeps vivid his memory in our hearts and
in the international beekeeping community.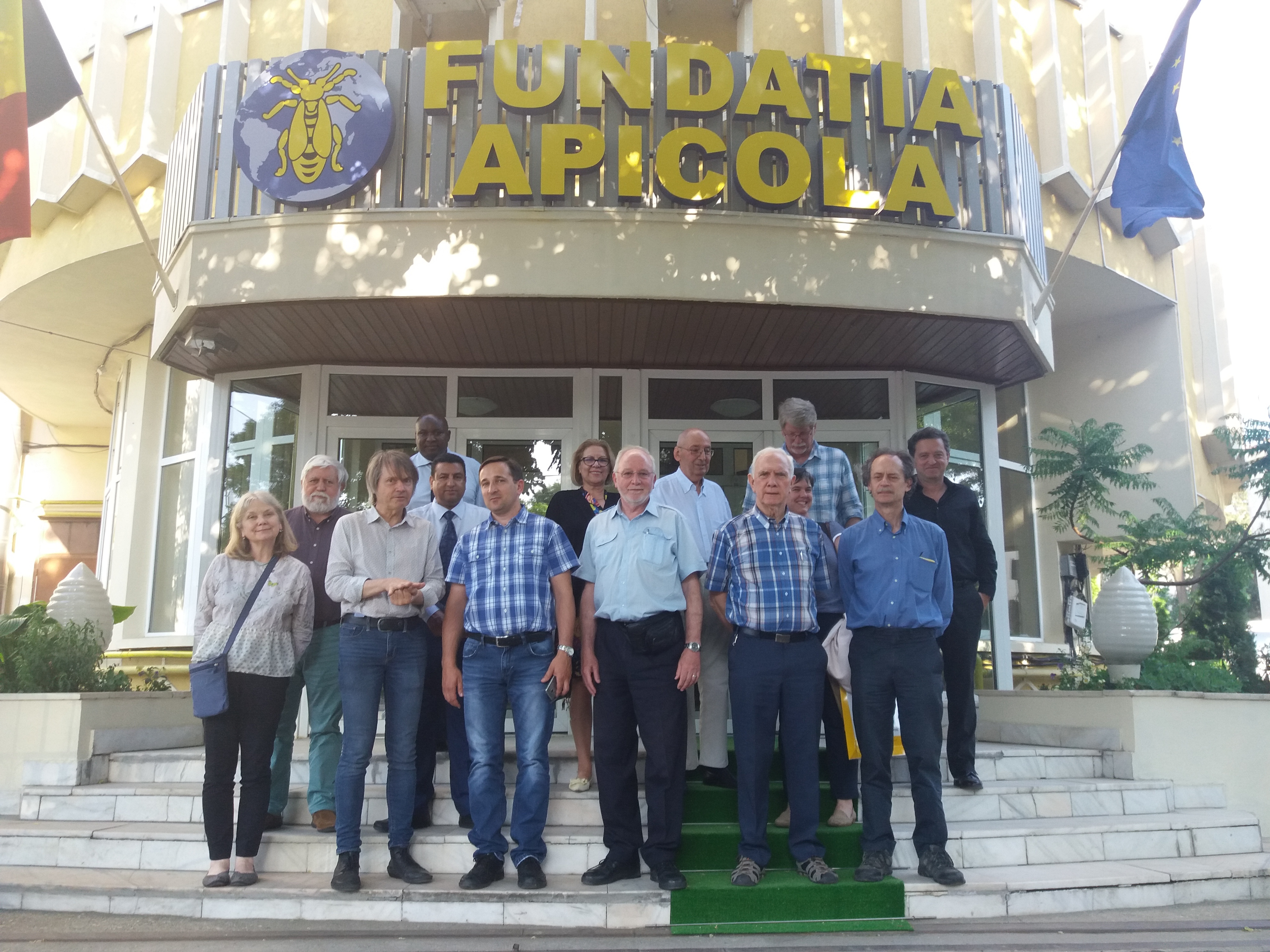 The F.I.I.T.E.A. - Fundatia Institutul International de Tehnologie si Economie Apicola was founded in 1970. Its offices are located in Bucharest, Romania.
Its different compartments serve for the scientific, technical and economic development of beekeeping all over the world.


Mail address:
F.I.I.T.E.A.
Bd. Ficusului nr. 40
RO 013975 Bucuresti 18
Romania

Phone: +4021-232 09 21, +4021-232 67 30
Fax: +4021-232 34 87

E-mail: secretariat@fiitea.org, office@fiitea.org
Website: www.fiitea.org